The Absolute Best Cyber Monday Deals
The annual turkey celebration has passed, as well as the consumerist fever dream that is Black Friday. You've managed to make it through the weekend without being trampled to death by your fellow citizens, and maybe even managed to snag a blender with whichever hand wasn't being used to apply a wicked chinlock to someone named Susan or Jeff. But now it's Monday, and the deals won't stop coming. They can't be bargained with. They can't be reasoned with. They don't feel pity, or remorse, or fear. And they absolutely will not stop, ever, until you have gotten some sweet deals.
1. Lenovo Products
Lenovo has lost their minds, and are offering some incredible deals on tablets, laptops and desktops, including $470 off Lenovo Thinkpad T450s laptops, $45 off Lenovo Tab 2 A7-30 tablets, and $490 off Lenovo X510 High Performance Gaming desktop computers. Trust me -- you're going to need a good gaming computer for the cold winter months, because a well-stocked Steam library is like a better version of human relationships.
2. Buy a Hoverboard Online Because You Live in a Cyberpunk Dystopia
You know those obnoxious hoverboards you've seen Unsanitary Youths riding around in public? You leer at them and claim to hate the hoverboards, but it's all projection -- you want one because it combines futuristic transportation with not having to move, and are you made of stone? No. The MaxxPlanks Falcon Gyro Electric Scooter is now 57% off. Go get it now, before you lose your nerve.
3. iPhone 6 for Literally $1
I'm not kidding. Best Buy is literally selling the iPhone 6 for one dollar, one American Yankee Dollar, one Fun Buck, with a two-year contract. This is why Cyber Monday exists -- as a theater for the total madness of capitalism distilled down to its purest essence. Best Buy has a range of different colors for the iPhone 6, and you need to head over to the sale page or else spend the winter weeping and clutching exactly One Dollar, weeping for what could have been.
4. $50 Off The PS4 Uncharted: The Nathan Drake Collection Bundle
Best Buy is always a good place to shop for games (primarily because the sales associates are generally clean, and will not spray Doritos crumbs at you unless provoked), and for Cyber Monday, they're selling the entirety of the Uncharted series for $50 off. Seriously, all three games for only $299.99, and you can order it from home without ever stepping foot in a Best Buy and risking catching a light-up sneaker to the face from an overzealous child in the games section.
5. Propose Already, You Beautiful Cheapskate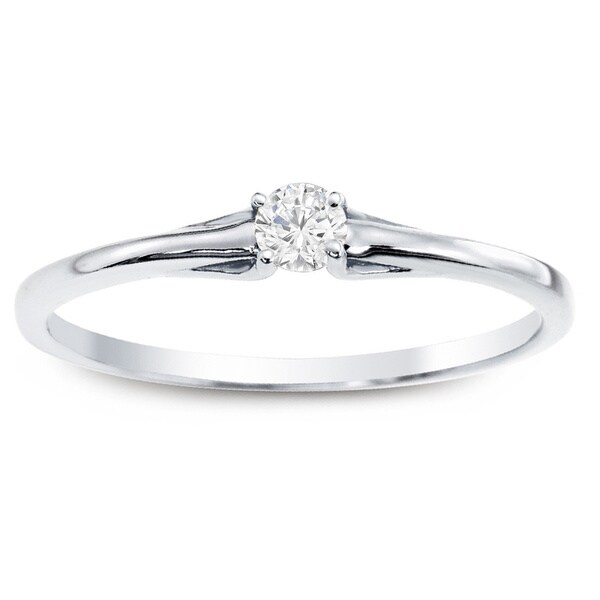 So you wanna propose to your partner, but you're destitute and penniless, and you know that they're not going to accept a novelty Captain Planet ring for an engagement. But Overstock is here for you, and they've discounted this beautiful 10k White Gold ring (complete with tiny gift box!) to $99, down from $349. How could you resist this? Your partner is going to think that you're secretly rich, and they will marry you so much. Then they'll realize that you're still super broke, but you have a nose for deals, which is almost as good.
Bonus Cyber Monday Deal: What is this? What on earth is this? Why does it have so many legs? Under what circumstance would you even need this? Buy it immediately and hang it on your wall.