10 Animal Trophies That Won't Cause You Public Shame
There's been quite an uproar on social media and in the news lately regarding the hunting and poaching of some majestic jungle animals. RIP, Cecil. Now, I totally understand the desire these gorgeous pelts can inspire in your soul. I am a total sucker for animal prints. But here's a thought - maybe, just maybe, it's possible to admire nature's mastery of pattern play while it's still attached to living, breathing animals. And if a trip to the zoo doesn't completely satisfy your longing, and you just have to bring those fine, fuzzy prints home with you, then here are some ideas for items which can quench your jungle lust, while keeping your good reputation intact.
Stella McCartney Faux Python Bag ($1280, Saks Fifth Avenue)
If you've got to have a trophy, why not a trophy bag? Maybe nobody would be that outraged over the death of a python, but hey, somebody's gotta love the snakes, too. Shopping at Saks is a whole lot safer than being in the jungle, anyway. I can't imagine anything worse than waking up surrounded by a pack of wild animals, unless it would be watching them make off with my precious Stella McCartney bag. I'd be chasing them through the bush screaming, "The dingos took my baby!"

2.  Ferosh Lion Head Backpack ($28, GoJane)
And speaking of bags, if you're feeling the urge to bag some big game, why not sport a trophy head that's much more useful than one that just hangs on the wall?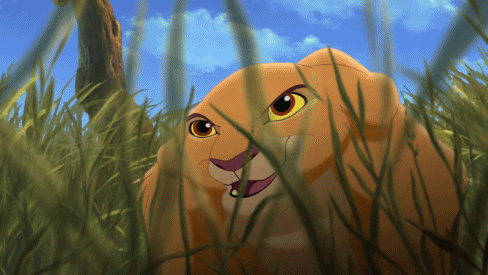 3.  Hansa Life-Size Riding Plush Lion ($815, FAO Schwarz)
I'm sure there's nothing quite like the thrill of coming face to face with a majestic lion or tiger out in the wild. Unfortunately, they don't make very good pets (just ask Siegfried & Roy). But you can enjoy their exotic allure in the comfort of your own home with this life-sized plush lion that you can even ride on. Hmm, is 55x41" really life-sized? Well, I'm not getting close enough to a live one to measure, so we'll take their word for it.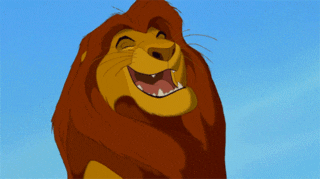 4.  Lion Pet Costume ($19, Target)
No, I already told you that you can't have a real, live lion as a pet. It's dangerous - plus, they don't make pooper scoopers that big. But you can turn your favorite four-legged friend into a trophy pet, by slipping this lion mane wig onto him. I'm sure you'll get some growls, if not roars.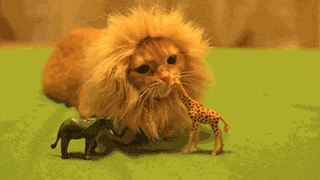 5.  Trophy Wife (T-Shirt, $20, Amazon; wife not included)
Of course, the ultimate status symbol in life is the trophy wife. Let your beloved know how much you appreciate her innumerable assets with this tongue-in-cheek Trophy Wife t-shirt. And nobody will shame you on social media for snaring this prize, except maybe your ex-wife.
6.  Zebra Hide Acrylic Fur Rug ($109, Overstock.com)
I can't deny that a fur rug lends a certain glamorous touch to any décor. And they're unbeatable when it comes to snuggling in front of a fire on a cold winter's night. But there's no reason they have to be real. This faux zebra rug is just as elegant and cozy, and no animals were harmed in its making.
7.  Cheetah Signature Series Faux Fur Throw Blanket ($179, Fabulous-Furs)
Have you ever longed to feel what it's like to be inside a cheetah? No, I don't mean inside as in 'eaten by,' but as in being wrapped in its warm embrace. Personally, I don't know of any cheetahs who like to cuddle, but you can experience the same effect by wrapping up in this cheetah faux fur throw.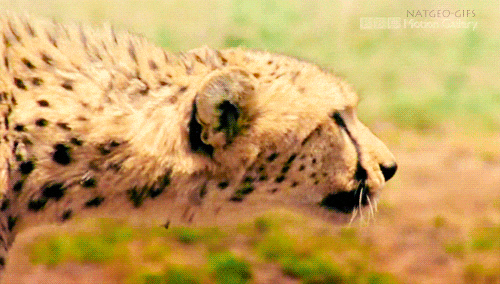 8.  Prada Leopard-Print Stretch Bootie ($652, Neiman Marcus)
By the way, if you have the misguided idea that killing a wild animal is the only way to prove your virility and stamina, then obviously you have never taken part in a 75% off clearance sale. Trust me, hunters have nothing on the ferocity displayed by a herd of women trying to get to the one pair of Prada leopard boots in a size 7 when the doors open on sale day.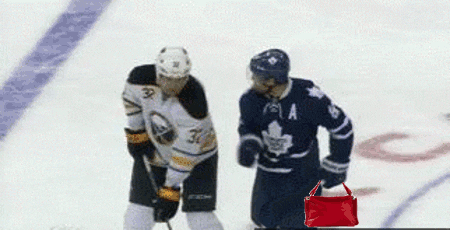 9.  Long-Sleeve Faux-Fur Jacket ($158, GUESS)
I have a friend who refuses to give up the mink coat she inherited from her grandmother. Hey, I don't hold it against her, since those minks would have died of old age by now, anyway. But personally, I prefer the unnatural color of this faux fur jacket , and I bet it smells a lot better, too.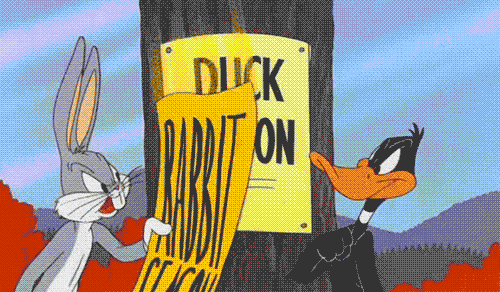 10.  Grizzly Bear Stuffed Trophy Head ($595, This Place Is A Zoo)
Okay, you've taken in all my suggestions, but you're still convinced that nothing but a trophy head on your wall will do. If that's your idea of stylish décor, go for it, but do it in a fun and harmless way with a faux stuffed trophy head like this intimidating grizzly bear, or a really cute moose or mountain goat.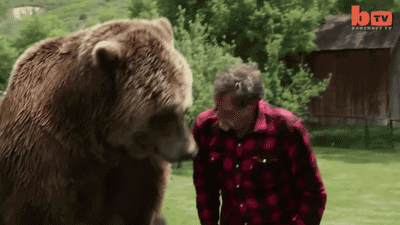 So you see, it is possible to collect some amazing trophies without running the risk of being shamed on the internet or being run out of town. Go faux - it's so much safer for everyone involved.
Featured Image Photo Credit: Adam Bettcher/Getty Images