5 Delicious Desserts that Are Irresponsibly Easy to Make
Preheat the oven for huhhh? In a cold bowl whisk the whuhhh? If reading baking instructions makes your eyes bleary and your palms sweaty never fear! We've got 10 dessert recipes that are as scrumptious as they are friendly to the oven-adverse.
If you have a a mug, a microwave and one minute to spare you'll have the perfect thing to satisfy those light night chocolate cravings.
The easiest eclairs you've ever made!
For those that find the microwave is just still one step too many there's the glorious "no bake" options.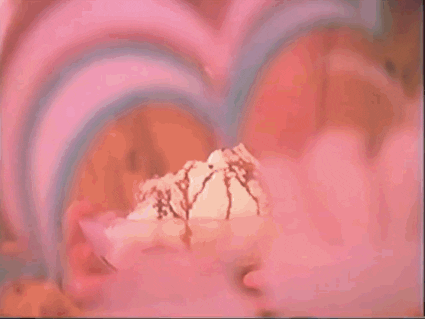 We're not sure what "cobbler" means but we think it can be translated to "throw a bunch of stuff in a pan, bake it, and deliciousness will be yours."
We wouldn't have been so adamant about the crusts being cut off our sandwiches if they'd been made of Nutter Butters.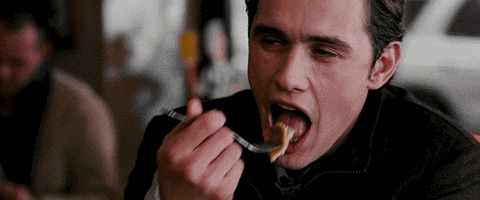 Ready to get baking?  Head over to CHEFS Catalog to pick up whatever baking supplies you might need! (Although with these recipes it's likely to be a light shopping cart!)