10 Ways to Hack the Costco Game
Costco is a place that's equal parts magical and intimidating. Magical because you can buy ice cream, magazines, pizza and other life necessities in bulk, and intimidating because OMG PEOPLE EVERYWHERE, WHY DID I SPEND SO MUCH, THE PARKING LOT IS SCARY. Has the thought of the crowds and the warehouse-ness of it all deterred you from becoming a member of the Costco club? Believe it or not, there are some great deal to be had here, even without splurging on a membership.
1. No Membership? No problem!
There are ways around that. You can tag along with a friend who's a member, or flash a Costco Cash Card, a prepaid card that can be reloaded for any amount between $25-$1,000 (you'll need a member to buy one for you, but anyone can spend it in-store or online). Cash cards can be used for discounted gas at Costco stations, too.
2. Get the Costco Check-Up
Stores are not allowed to deny health services to anyone, so even non-members can use the pharmacy; which, by the way, has the least expensive prescription medications on the market.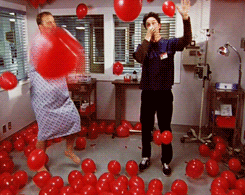 Costco pharmacies also offer flu shots and free health screenings, and you don't need to be a member to participate. Free healthcare clinics with screenings are available at select times and dates at pharmacy locations in each store. Check the Costco pharmacy website for the schedule.
In addition, any location with a hearing aid center will schedule a free, no-obligation hearing test by appointment. Boy, between that and the free samples, you could have a fun day at Costco.
3. Just Tell Them You're Here to See Your Friends Jack and Jose
Due to old speakeasy laws preventing alcohol "clubs" that are still on the books, in Arizona, California, Connecticut, Delaware, Hawaii, Indiana, Massachusetts, Michigan, Minnesota, New York, Texas and Vermont, you can even buy alcohol without a membership. Just tell the doorperson that's all you're there for, and you shouldn't have a problem getting in.

You'll need manager approval to checkout without a membership and you'll have to pay with cash or American Express, but you get member pricing, so you can save big bucks this way when stocking up for your next party.
4. Shop Online
Can't deal with another near fender-bender in that crazy parking lot? Shop online at Costco's website Non-members are able to purchase select items online at great savings compared to other retailers.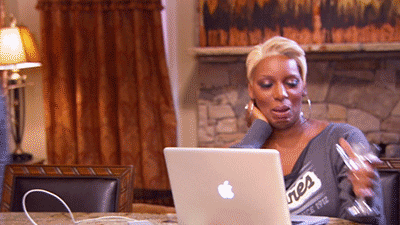 For example, get 1.5 oz. of StriVectin Eye Concentrate for Wrinkles, for only $59.99 (with an extra $10 off for a limited time), while a smaller 1.0 oz. size retails for $65 elsewhere. Or get Gloria Vanderbilt ladies' stretch denim jeans starting as low as $9.97, with free shipping.
Even non-members can purchase an e-certificate for a 2-year membership to 24 Hour Fitness for $370; when you do the math, that works out to only about $15 per month. Plus, knowing that you've prepaid all that money in advance should be an incentive to get you to that workout.
5. Score Gift Cards for Less
You know what else you can find at Costco? Discounted gift cards (to use on yourself, of course) and movie tickets. Non-members can't purchase these in the store (without a cash card) but they are available online with no membership necessary.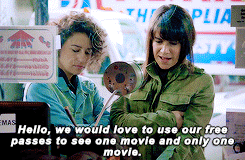 Score a $100 iTunes multi-pack for only $94.49, and with an extra $10 off during special limited-time promotions. Get two $50 gift cards to Fleming's Prime Steakhouse for only $80, and make it a fun family night out with a 4-pack of AMC Gold print-at-home movie e-tickets, available for $34.
6. Sharing is Caring (for Your Wallet)
Do you really need 12,000 napkins? Unless you're constantly spilling on yourself, I'm thinking no. Instead, divvy it up with your shopping buddy and have her chip in. That way, you'll only be paying for what you need.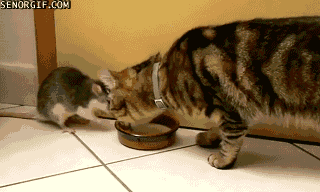 7. Be Prepared to Hunt
You know how they say that the healthier food in the grocery store is around the edges and not in the middle? It's the opposite for Costco. The best deals can be found in the middle of the store, not on those flashy endcaps.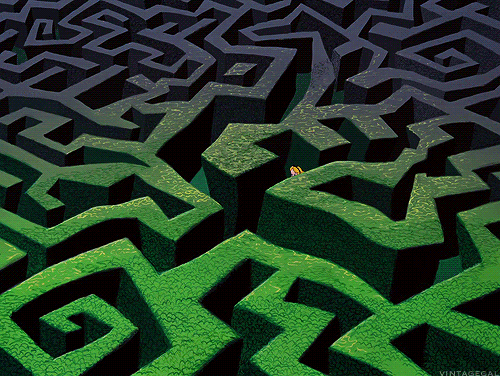 There are two things I always buy at Costco:  microwave popcorn - their Kirkland's brand comes in a box of 44 for only $10, and it tastes better than the name brands, IMO - and eggs. Especially since that free-range chicken law drove the price sky-high, Costco's price of $2.99 for a carton of 18 is a bargain rarely found elsewhere.
8. Enjoy a Free Lunch
Get a free lunch—thanks to glorious, delicious taste samples. And save money because you won't be shopping on an empty stomach.
9. Leave Coupon Cutting to the Extremists

No need to clip all of those coupons. As of 2014, Costco automatically applies their weekly coupons to your items at the checkout line. Score
10. Stick to Your List!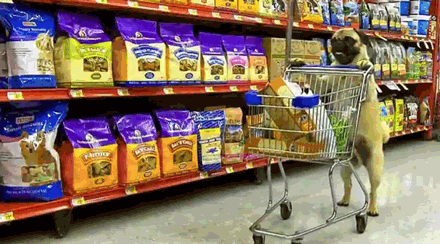 This is perhaps the most important piece of advice. I know those Jelly Belly-scented pillows are tempting (and yes, I saw these on a recent Costco trip), but you'll save a lot more money if you just pick up what you need. And yes, you need those mini quiches.